Website Issues
Articles About
ISRAEL AND THE JEWS
Related Information On Other Websites
(We do not necessarily endorse everything on linked websites.)



Photos of Israel Under Attack

324 Messianic Prophecies

Who is Pierced?

Ancient Maps of Israel

Yad Vashem: the Holocaust Martyrs' and Heroes' Remembrance Authority


List of Israelis Murdered In Terrorist Attacks
Important Videos Concerning the Israeli-Palestineian Conflict
Interesting Websites
We do not necessarily agree with everything on these web sites, but they present some very interesting information.



WWW.ISRAELNATIONALTV.COM

ISRAEL NATIONAL RADIO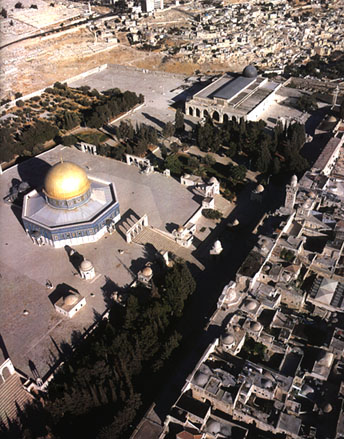 The Temple Mount
Another Arial View of the Temple Mount
Satellite Images of Israel and the Middle East
Map of Modern Israel
Road Map of Modern Israel
Slide Show of the Israel


Eternal life is not temporary life!

Copyright © 2012 by Louis A. Turk. All rights reserved.